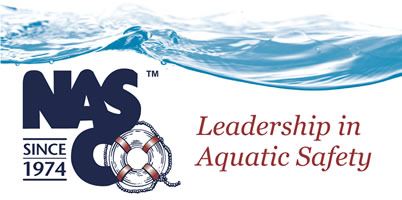 The Lifeguard Philosopher
The practice of lifeguarding does lead, from time to time, to philosophical considerations.  History also is important, for to ignore it, dooms us to making the same mistakes.
In order to infuse a cerebral content to lifeguarding, our Director of Organizational Development brings a love of history and philosophy to bear on discussions of the practice of lifeguarding.  If reading his column makes you think a bit, then a good thing has happened.
Great Expectations by Dan Warren October 2010
Poker Face By Dan Warren November 2010
Making An Ass Out Of One's Self By Dan Warren December 2010
An Ounce of Prevention is Worth a Pound of Cure By Dan Warren January 2011
Judge Not… By Dan Warren February 2011
Elephants Never Forget…By Dan Warren March 2011
If…By Dan Warren April 2011
The Motivating Factor By Dan Warren May 2011
We Shall Not Cease From Exploration By Dan Warren June 2011
Theirs Not To Reason Why By Dan Warren July 2011
Aesop – The Goose that Laid the Golden Egg By Dan Warren August 2011
Headway By Dan Waren February 2012