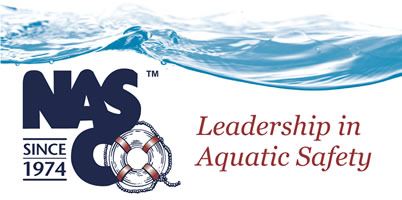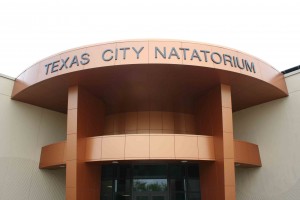 NASCO will hold it's 19th annual International Aquatic Safety School on January 4th-7th, 2017 at the Matthew T Doyle Natatorium in Texas City, Texas. This is a four-day event that invites aquatic professionals from waterparks and aquatic facilities from around the world to network and participate in informative sessions while taking the NASCO Lifeguard Instructor course. Successful completion of the NASCO Lifeguard Instructor course authorizes you to teach all of NASCO's aquatic certification programs. All sessions are facilitated/taught by experienced professionals who have a wealth of knowledge and are eager to share it with the school's participants. Click here for further details and the simple registration process.

NASCO representatives will be at the International Association of Amusement Parks & Attractions (IAAPA) trade show on November 15th-18th, 2016 in Orlando, Florida. We are located at booth number 4757 and look forward to seeing you there.
Click on the IAAPA logo on the left for more information on the trade show.